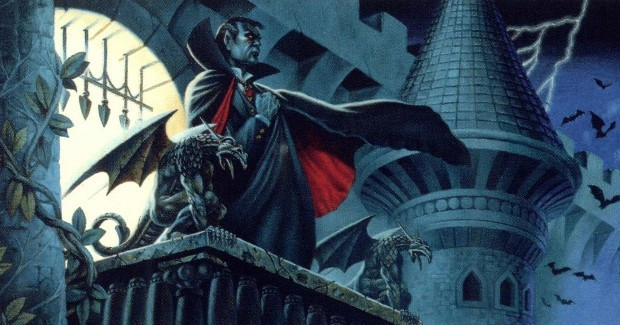 Dungeon And Dragons Online's 37th update is up and running, meaning you can hop in and check out all the new content and changes it brings. There are a few major things for players to take advantage of in this update. The first is the Mists of Ravenlot content itself. This includes a new area (Land of Barovia wilderness,) twelve new quests, two raids (one of which is currently available), new public areas, and a new saga.
Also added in this update are Sentient Weapons; special, customizable weapons with their own personalty. Each weapon is imbued with a Sentient Jewel containing the personality of the weapon. This jewel can be pried out of existing weapons and attached to new ones if the player desires. The weapons are further customizable to enhance their properties while the jewels themselves can have their power increased while using special items.
The last thing of note is that — for a limited time — Veteran Status Level 10 is available. Between December 7th and the 17th, players will be able to create level 10 characters with updated gear. Full details are available on the DDO site.