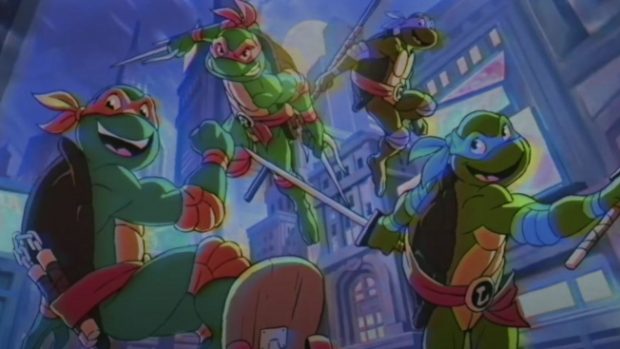 If you're going to add new heroes to your 2D brawling game, why not make it four mutant brothers known for their love of pizza and their sweet ninja moves? Seems idea, right? Apparently so, because Brawlhalla is bringing Leonardo, Donatello, Michelangelo, and Raphael to the battleground in a crossover that adds plenty of new stuff for players to enjoy.
When the crossover launches on June 16, it will add a new game mode, "Crew Battles", a new Shredder and Footclan-themed K.O. Effect, and signature attacks inspired by some of the Turtles' greatest allies. Players will even be able to visit the Turtles' home in a green sewer map, complete with options for free-for-all and 1v1 modes.
Of course, there's also new Turtle-themed cosmetics, specifically a variety of avatars. The excellent news is that the map and new game mode will remain once the event crossover has come to an end, so players will be able to continue to enjoy it.