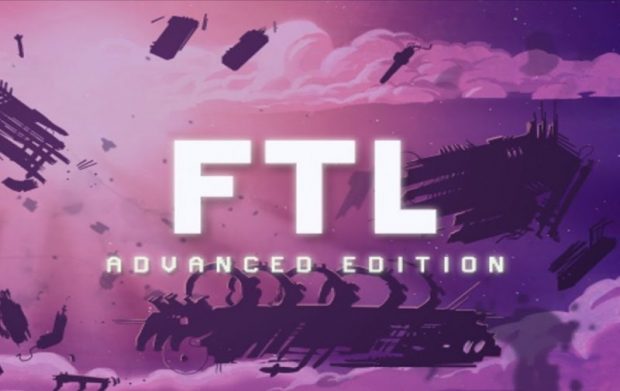 If you're one of the (what I'm assuming are) rare people who want to play Subset Games' FTL but haven't already picked it up, go grab it from the Epic Games Store now and save yourself $10.
As part of its ongoing holiday sales, the EGS is continuing to change the free game offering on a daily basis. So, for today only, they're offering a free copy of the rogue-like space sim FTL Advanced Edition.
Build and maintain your own spaceship and save the galaxy while doing it. Of course, you'll need to prepare for a variety of different — completely dangerous — contingencies. So you'll have to adjust your builds as you go along. The Advanced Edition includes the free expansion by the same name, complete with new alien races, events, ships, and more.