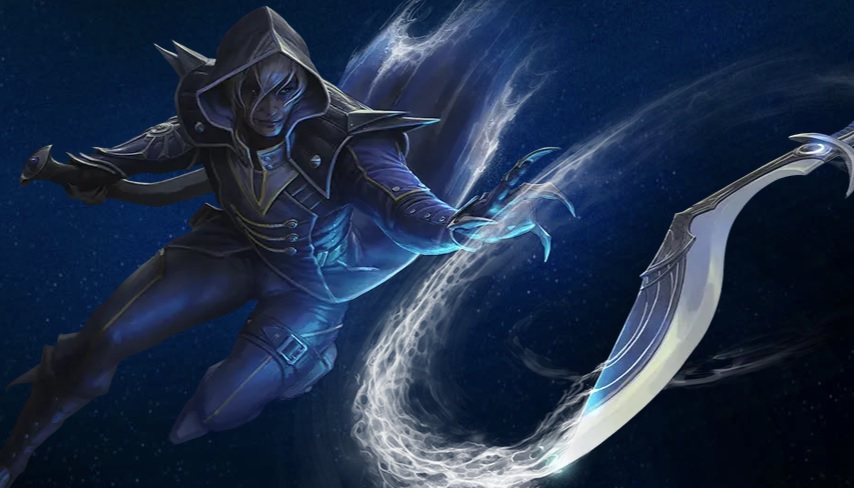 Magic: Legends Executive Producer Steve Ricossa talked earlier this week about a set of sweeping changes that would be coming to the game in a future patch. Yesterday, he opened up about more basic improvements to the game that would be coming in a patch that goes live today.
There's been a big push to improve performance and optimization, including better use of "shadow tech" in Tazeem's jungle environment. Other technical fixes and quality-of-life improvements are also targeted in today's update.
On the sticky subject of progression and monetization: the Dimir Assassin class is now a level 50 reward in the battle pass. Speaking of which, players (like me) who couldn't progress in the battle pass due to a bug will be glad to know that the equivalent experience of seven daily plus one weekly quests will be granted. Spell drop rate from overworlds, ordeals, and missions has also been doubled.
Today's patch just addresses some of the most immediately fixable issues with the game, though it still covers "over 400 issues," Ricossa said. The update coming later in April will address even more "performance fixes, general fixes, and quality of life changes." In the meantime, players can enjoy Double Aether Weekend over the coming days, the first of several weekend events Ricossa and his team have planned for the game.