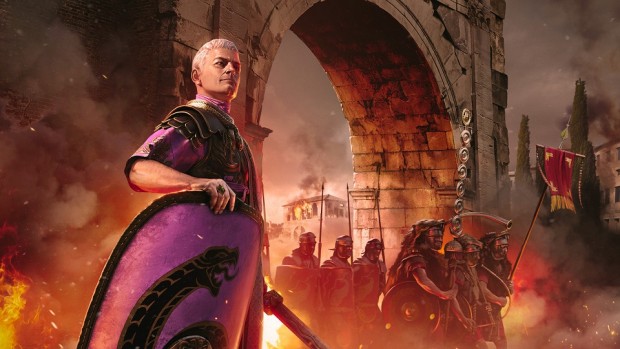 After several years in development and a change in publisher, Total War: Arena is now live! Technically, it's in open beta, and not actually "launched," but since everyone can access it for free and there will be no more wipes, it's as good as launched.
As we previewed a few weeks ago, the open beta comes with a new faction, Carthage, and a pair of new commanders. As we previewed even further back, when Wargaming and Creative Assembly hosted me and other press folks at the Wargaming America offices, this is only the beginning of the game; much more, including potentially samurai and gunpowder units, could be on the horizon.
The Total War: Arena website has lots of guides to get you started, including how to deal with that pesky friendly fire. You can download and install the game here or — if you already play Wargaming's other titles — as part of the Wargaming launcher.