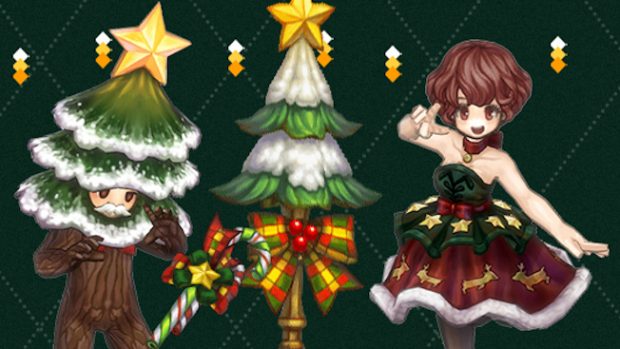 Halloween's over, so that means it's time to start getting ready for Christmas. IMC Games is already rolling out one of the holiday festivities for Tree of Savior, an art festival. The fesival, themed Christmas of the Class Master, offers players a chance to win an in-game title, 500TP, and have their art appear in-game as a loading screen. In total, there will be ten winners — five chosen by their fellow players and five chosen by GMs.
The event begins tomorrow and players have until December 9 to submit their art work. On December 10, the voting period will begin, lasting until December 17. Winners will be announced on December 18 and rewards will arrive on the 22nd.
Any Tree of Savior player can enter the contest, but those who plan to should check out the official post for all the instructions. There are several nit-picky tidbits and, of course, the fine print.