Cozy Comfy Multiplayer: A Look At Tree Of Savior In 2023 And Should You Play
With a similar look to Ragnarok Online, could this be another great anime-styled MMORPG?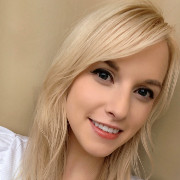 By
Aspen Pash
, News Editor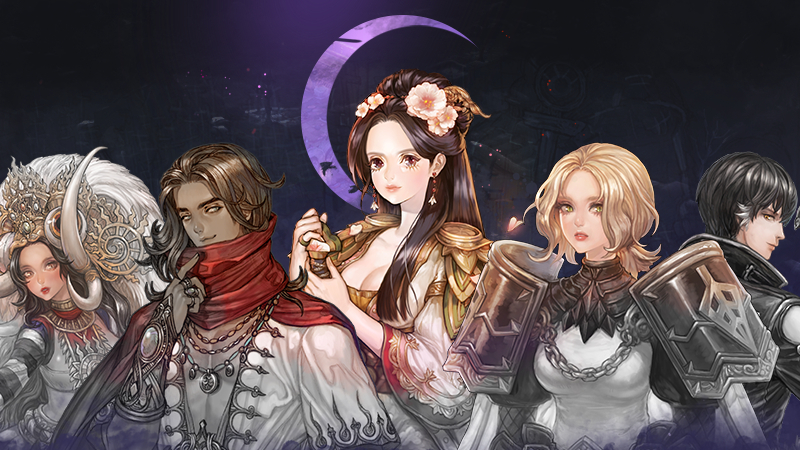 After what feels like an eternity, we are finally back with another week of Cozy Comfy Multiplayer! As always we will be talking about multiplayer titles that have a softer, cozy aesthetic that allows one to sit back, relax, and enjoy. This week we will be talking about an older title, the MMORPG Tree of Savior.
Tree of Savior began closed beta testing in 2015 and was released in 2016, so with only 7 years under its belt, it really isn't that old of a title when compared to other long-standing MMOs. However, with an aesthetic similar to Ragnarok Online, it's a title that has had me interested for some time now, and I wondered, "is 2023 the year to start?" So after some extensive research, I am here to share with you my findings.
About Tree of Savior
Tree of Savior is a top-down isometric MMORPG with beautiful graphics similar to the popular anime MMO Ragnarok Online. Similar to Ragnarok Online, Tree of Savior has an extensive class system having 5 main classes, with 16 to 18 sub-classes each. Needless to say, players have a lot to choose from.
Leveling & Gameplay
While leveling was once said to be difficult and time-consuming like most Korean-based MMOs, it seems in recent years leveling has become fast and easy with players sometimes earning two levels at a time after defeating small hoards of enemies. The level cap now exceeds 400 which also allows players an ample amount of playing time to continue to grind away in PvE, gaining new skills, equipment, and progressing through the main story. The game isn't anything groundbreaking with gameplay but follows the same style as most isometric MMORPGs, only the art style and customization options are the real dividing factor.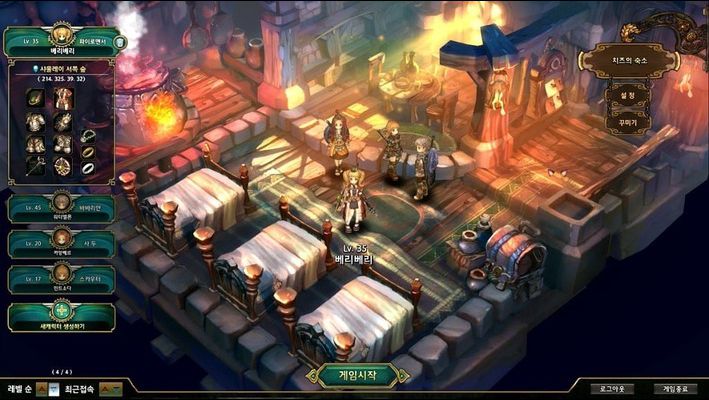 Should You Start a Tree of Savior?
Well, to start with the positives, the game is still receiving regular patches, updates, and is still celebrating scheduled events–although some have complained the events are the same year after year. This means that the developers are still making content and looking after the game in some regard, so it hasn't been completely abandoned. However, MMORPGs need a large player base to succeed, and in the last 30 days, the average online player count is around 341. That's not a lot. While old players seemed to be bored with little new content, returning players seem to be quickly overwhelmed with all the changes that have been done to the game in their absence.
The game is in no short supply of cute cosmetics, but for content, it seems to be struggling. Despite a surge in their player base in 2020 with the rise of Covid, the numbers have quickly fallen again, making most early game content a single-player leveling experience.
I really was excited about this game, but unless the developers start to advertise the game heavily, or listen to their active player base, the game might not last much longer. It does look like IMC Games recently launched Tree of Savior M (mobile) domestically on November 2, 2022, but there has been no news of a global release.
With so many amazing MMOs out there and so little time, I think I will skip this one and keep looking for the perfect free-to-play MMO for 2023. Are you still a Tree of Savior player? If so, what are your opinions on the current state of the game? We would love to hear from you!
As always, stay cozy!
---
About the Author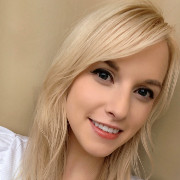 Aspen Pash
,
News Editor
Aspen is an avid gamer and Twitch streamer currently residing in Japan. She is most attracted to games narrative design and is a huge fan of player choice in games. If Aspen is not playing games, she is most certainly writing about them.
---
Read Next
You May Enjoy