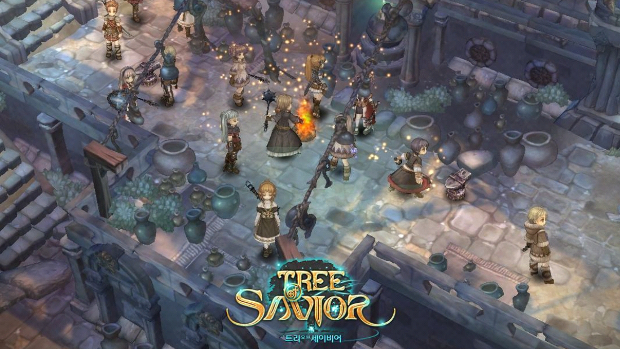 Today, IMC Games revealed plans to merge Tree of Savior servers in both North America and South East Asia. These mergers will reduce the server count for the regions to one each. In North America, Orsha will be absorbed by Klaipedia while the SEA server Varena will become part of Telsiai.
For players with teams on the servers being absorbed, this means they'll be able to continue as usual on the new server. For players with teams on both servers, things will be a smidge more complicated.
In cases where players have teams on both severs, the dev team has set up criteria to determine which of the player's teams will be selected as their "main" — XP and character count. Whichever team is determined to be the secondary team may lose some data during the merge.
Speaking of data loss, players will want to read the official announcement in full so they know exactly what will be making it out of the merge alive. It contains a fairly detailed list of everything from general team data to guilds and items. The merge is set for March 13, so you do have a little time to prepare.
In better news, a new hidden class has been announced — the Nak Muay. It's set to arrive this month, February 20. A brief look at the new class can be found on the Tree of Savior site.