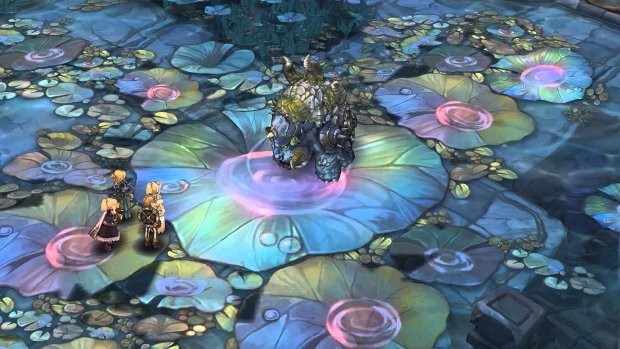 IMCGames has removed all of Tree of Savior's DLC from Steam following the launch of the TP bundles in the Steam Inventory Store. This move follows the company having disabled purchase of DLC for a while to adjust pricing. The ultimate removal was due to the developers feeling that the DLC is now redundant.
In an official blog post on the matter, IMC offered players who have not yet redeemed the DLC product and are now unable to do so a way to solve the issue. Players will need a screenshot of the purchase.
In addition to the DLC change, IMCGames also announced that they would be giving players a 12-hour time token and four tomes of experience following an extended downtime. The game is back up as of this writing.