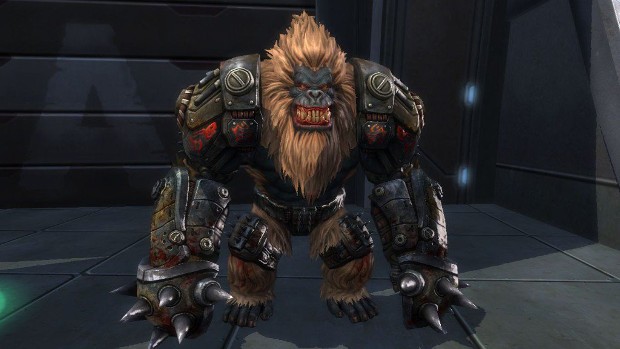 InselGames' post-apocalyptic sci-fi MMO Trinium Wars went free-to-play earlier today. The company announced the news on the game's Steam Page, noting that they'd received many requests for this to happen.
"Due to many requests our post-apocalyptic MMORPG Trinium Wars is now Free to Play! There was never a better time to join the fight so download today and choose your side: Humanity reclaiming Earth or the Narcs protecting their new home! Enjoy the PvE contents and see you in the Battlegrounds or (at level 30) in the Resource War!"
More information on the decision was offered in a press release wherein CEO Patrick Streppel stated that the team had thought a lot about the change and were not sure of it until recently. He also noted that despite thinking the game could be sustained in a buy-to-play model, they'd found that many were waiting out the game, hoping for it to go free-to-play.
"In reviews, forum posts and our recent survey we were asked to switch to a free version and we have listened. From now on the basic game will be available for free while we are still selling the Deluxe and Collector's Editions that contain valuable items and in-game currency."
Trinium Wars can be downloaded for free as of today via the Steam store page.