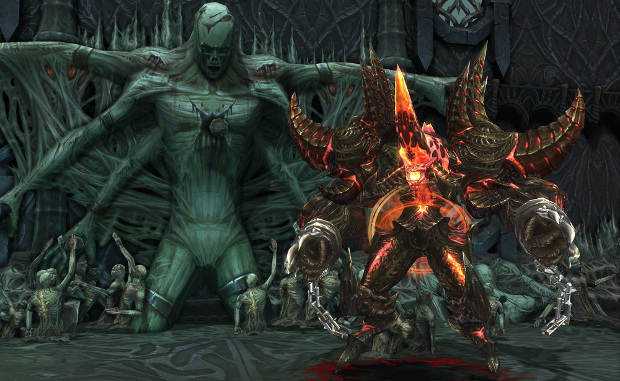 Players on Devilian's Seadrift server logged in over the weekend to find that a server update had wiped their characters' progress.
After the server restart on December 12th, players on the server logged in to discover that they'd lost experience, items and credit for completed quests, reports MassivelyOP. After a bit of a freak out on the part of the players, Trion's community team informed them that they were aware of the issue.
The Devilian team has since been keeping players up to date on what's been going on with the server — as well distributing gear tokens and marketplace item replacements to affected players. Trion has also given players free Enigma Boxes, Keys and Archgemstones as compensation.
Updates on the server status continue and can be found on the Devilian forums.