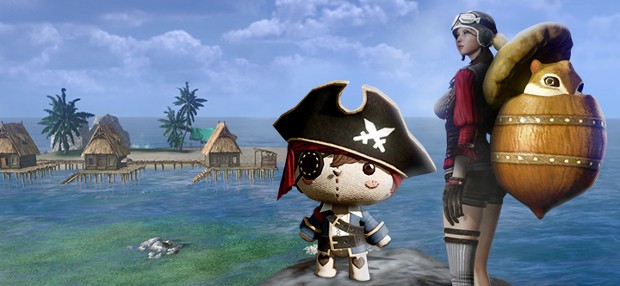 In celebration of Spring, Trion is offering 5 free days of Patron time to players of its free-to-play MMO, ArcheAge. In order to receive their Patron time, players simply need to log into the game any time between now and 8:00 AM PDT (3:00 PM GMT). After logging in their account will be credited with the free time.
During the those five days, players will gain access to a variety of perks, including:
The ability to place buildings and own land!
Increase your labor capacity from 2,000 to 5,000 AND regenerate 10 labor points every 5 minutes, even if you're not logged in! Work more than EVER BEFORE!
Access the Auction House and queue for Arena anywhere in the world!
Get 5 Loyalty Tokens per day… and plenty more!
Obviously, this promotion is designed to tempt you into paying for full time Patron status, but hey… Free stuff.