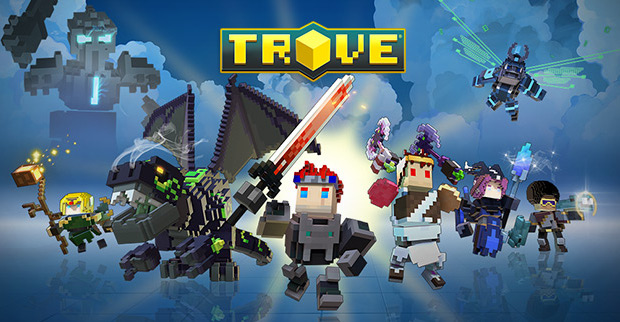 If your Radiant items haven't been doing it for you lately, the Trove developers have some good news. Trion announced today that players will now be able to upgrade five star Radiant gear to a new "Stellar" quality. All you need to do is take your gear to the Forge to do it.
As an added bonus, when upgrading to Steallar quality, players will now earn unique new auras…which can be selected using the Enchanted Forge. These auras include:
Fire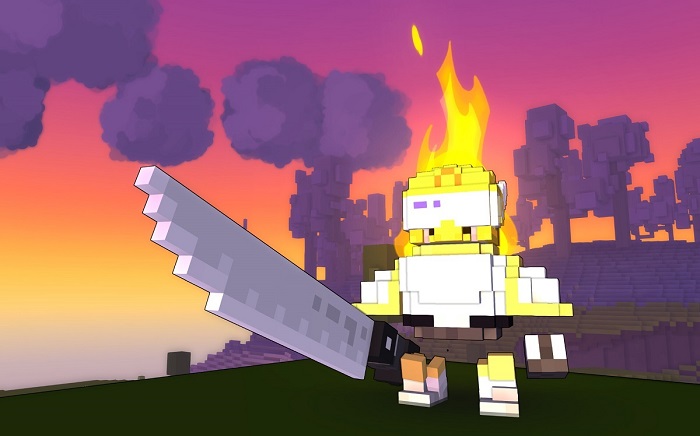 Rainbow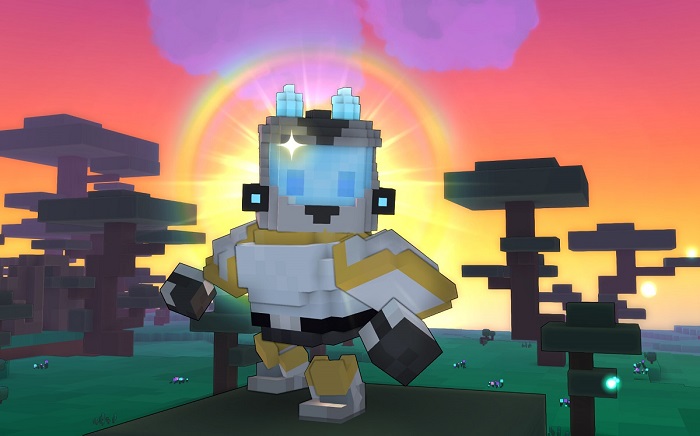 Snowflake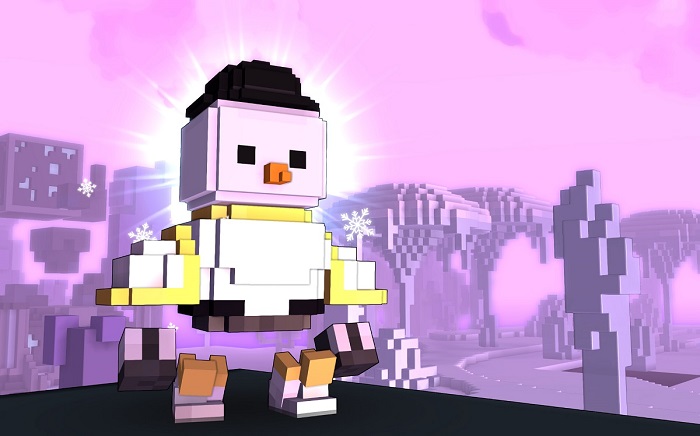 Arcing Aureole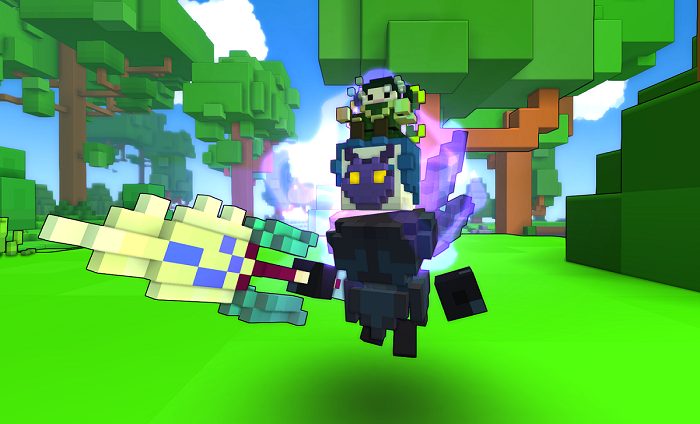 More information on the Stellar upgrade is available on the Trove site.