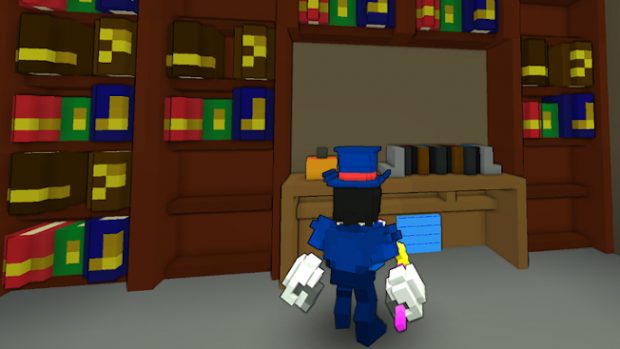 The Trove dev team has some questions for its players. We're going to assume it has something to do with future development of the game… knowing what their players are looking for. So, it might be of benefit to you to fill it out.
Of course, they're not asking players to fill out the survey for nothing. Those who complete the survey and provide a valid email address will receive a Lustrough Gem Box for their efforts. Since the box is sent in-game, you'll probably want to make sure the email address is the one tied to your account. To fill out the survey just head over to the Trove site.
If you're not really into Trove but you're still kicking around in Rift, there's news for you too. And in the case of gamigo games as of late, news is good news, unless it's news of cancellation. In this case, it's the return of Unicornalia… because you can never have too many unicorns.
This weekend, beginning today, players can add to their unicorn collection of mounts and pets by completing the Hooves and Horns event while traveling through Telara. Players can also Collect Chaos Motes by completing the daily quests offered by NPCs in Meridian, Sanctum, and Tempest Bay.