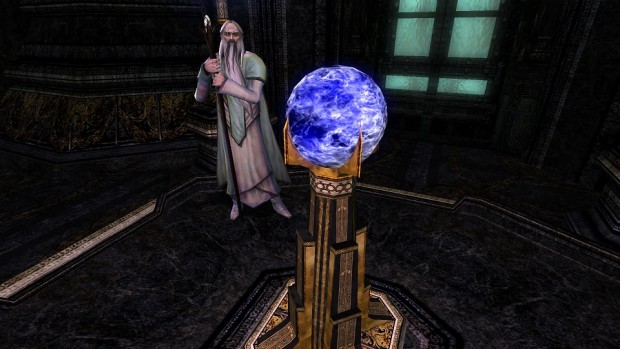 Lord of the Rings Online and Dungeons & Dragons Online developer Turbine has been hit with a round of layoffs, MassivelyOP has confirmed. The news was originally hinted at by former community manager Rick "Sapience" Heaton and later confirmed in a message from Warner Brothers:
"Turbine is transitioning into a free-to-play, mobile development studio, and as a result we are eliminating some positions. The Lord of the Rings Online and Dungeons and Dragons online games will continue to operate as they do now. Re-focusing and reducing the studio size was a difficult decision for the company, and we are grateful to all of the Turbine staff for their considerable contributions."
What exactly a pair of aging MMOs has to do with a "mobile development studio" is unclear but you'd have to be pretty optimistic to think it's good news — especially since the Lord of the Rings license expires in 2017.
Our condolences go out to those looking for new employment this week.