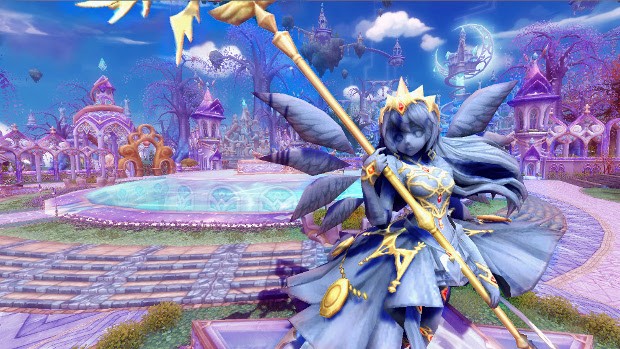 Twin Saga, the anime MMO from gamigo and Aeria Games, has officially launched. The commercial version of the game has been visually rebranded and features a stronger focus on the story of the twin goddesses. It also offers new features, such as the completely new playable class, the Monk.
Other additions include two new maps, "Sanctopolis: Prismatica" and "Santopolis: Constellacia," as well as new dungeons and quests. All this new content also warranted a level cap raise from 65 to 70.
A rundown of the launch changes is available in the Twin Saga April patch notes.