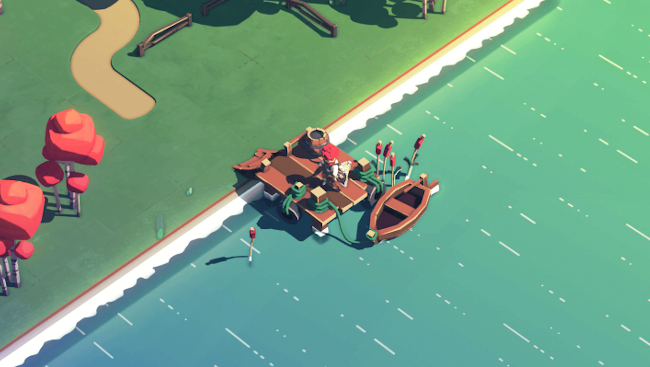 A new sandbox MMO is in the works, and the devs hope to get players on board with a new monetization system that involves blockchain. The developer, So Couch Studios, promises players "true ownership" of all cosmetics, verified historically with the blockchain system. The new system is reportedly designed to do away with lootboxes and pay-to-win microtransactions.
In order to make this system work, the developer has made the blockchain items acquired by completing PvE and PvE have a limited supply. This will make them more valuable when players begin trading them for the game's currency PIXEL.
Since the game is a sandbox, it offers players plenty of ways to interact with its world, whether it be combat, gathering, crafting, or owning land. Player characters are classless, giving them plenty of room to make the world their own.