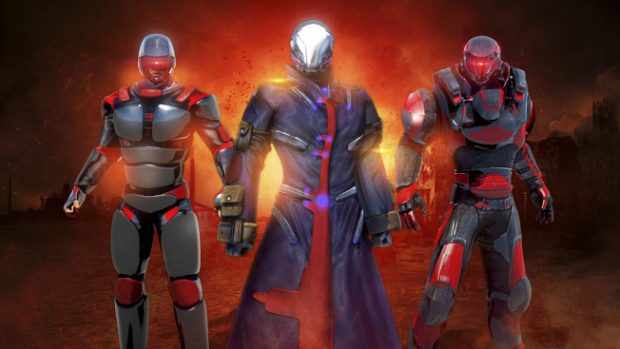 Things have been a bit quiet on the Valiance Online front. In fact, the last time we even mentioned it was back in July. As it turns out, the game is still receiving love, but things were slowed down by several members of the team — including Skipjack — all having personal stuff crop up at once.
What that "stuff" was, wasn't specified in the tweet apologizing for the lack of communication, instead it includes a link to the game's forums detailing what has been worked on despite everything. A separate tweet also indicated that team member "IronSight" had to take a break to deal with "major life/work stuff" but assures everyone it's not health related — which is good news.
Sorry for the long delay on updates (both the post and patch kinds) but "IronSight" aka the heart and soul of our project had to take a break to deal with some major life/work stuff (not health related in case you were worried) but is back on the job. Stay tuned for further news!

— Valiance Online (@ValianceOnline) October 19, 2020
Finally, one other tweet notes that they're currently working on testing some things in game and for that reason it will run as an open server for the time being. Once everything's settled it'll go back to investor only.
Apologies about the quietness, myself and some team members had some stuff to deal with all at once. We will be getting back into the groove of things. As always we appreciate your patience.

~Skipjack

Update's that had been worked on in my absence. https://t.co/Ihm9cTeQtU

— Valiance Online (@ValianceOnline) November 19, 2020