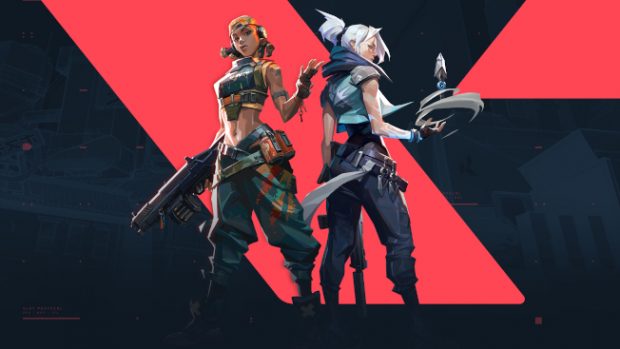 Now that Valorant has finally launched, Riot Games is offering players a look at the accompanying battlepass. The Valorant Episode 1: Act 1 battlepass will last about two months, during which time players will have access to 50 tiers. It's available free to anyone who logs on during its run and works alongside the Character contract.
The 50 tiers are broken up into 10 chapters of 5 tiers each. Players can progress through all of them, but unless they've subscribed to Premium, they won't be able to unlock all of the available items.
Basically, it's a battlepass.
Since the game has officially launched, that also means a new update has been pushed for the game. As we mentioned previously, the update includes a new map and the new Agent Reyna. We didn't have much information on the map yesterday, but we now know that it's set in Italy and includeas an open middle area for skirmishes. There are also several updates to existing maps and agents — all of which can be read about in the patch notes.