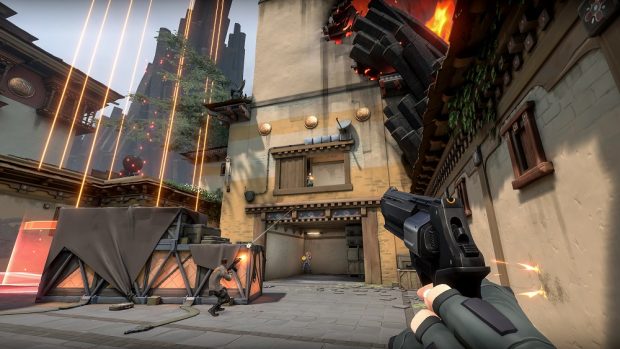 Riot Games has set a date for the closed beta for its upcoming tactical shooter Valorant, but qualifying for it will require a few more steps than beta access typically does.
In addition to having a Riot Games account, prospective testers will need to link their account to Twitch and then watch specific Valorant streams. There's no schedule available as yet for exactly when these streams will be live, so you might just need to bookmark the Valorant Twitch page and keep an eye out for relevant stream titles — and it probably wouldn't hurt to follow the official Riot Games Twitch channel either.
The first closed beta will only be available to players in Europe, Canada, the United States, Turkey, Russia and CIS countries. Riot plans to roll out the testing into more regions "pending the volatile logistics of launching a beta effectively during a global pandemic." As expected, progress in the beta will not carry over into launch (scheduled for this summer), though if you purchase Valorant points during the beta, you'll get them all back upon launch, along with a 20% bonus.
Learn more about the Valorant beta, and everything you'll need to do to get access on the Valorant website.