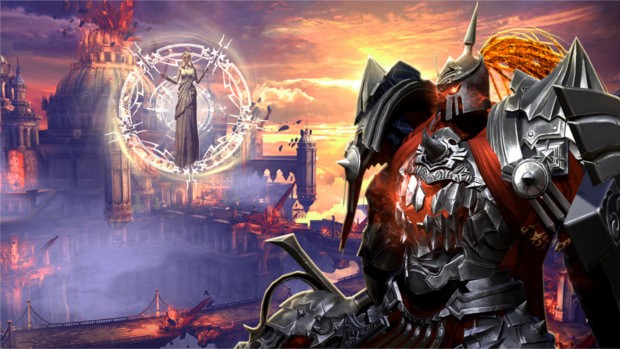 Today, TERA players on consoles will finally be able to access the level 65 dungeon Velik's Sanctuary. This end-game dungeon will test the mettle of PS4 and XBox One players and require that they be at least item level 423 to even enter the doors.
Lakan's been a bit of a pain in the rear for a while now, and now that players know his deeds and minions are responsible for the recent earthquakes in the area, it's time to do some good old fashioned beating down….the only problem is that Lakan seems to be missing and may be headed to the Sanctuary of Velik the Goddess. Time to do your hero thing!
While the hard mode version of this dungeon isn't going to be available right away on consoles, you are certainly welcome to try out your luck with a smaller group if you want to add some more challenge to the already challenging mechanics.
For those of you that need a bit of help, MMOBomb's got you covered there too as we have an exclusive walkthrough for the dungeon supplied by the dev team themselves. Check out the guide if you find yourself needing an extra helping hand.