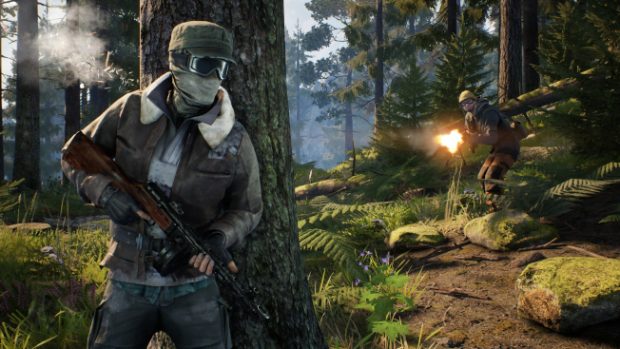 After almost two months since Vigor entered Early Access on the Nintendo Switch, Bohemia Interactive has announced that their shooter will finally be going fully free-to-play on the platform September 23. Not only that, but the developer is also preparing to bring the game to both PlayStation 4 and PlayStation 5.
The PlayStation 4 launch is slated for November 25. Those wanting it on the newer console should have it around the same time, as Bohemia's scheduled it for "Holidays 2020".
While Switch players still have about a month before they can grab the game for free, it is already available on the system. You'll just have to pay $20 for early access. But, unless you really want the credits that come with that, it's probably better just to wait.