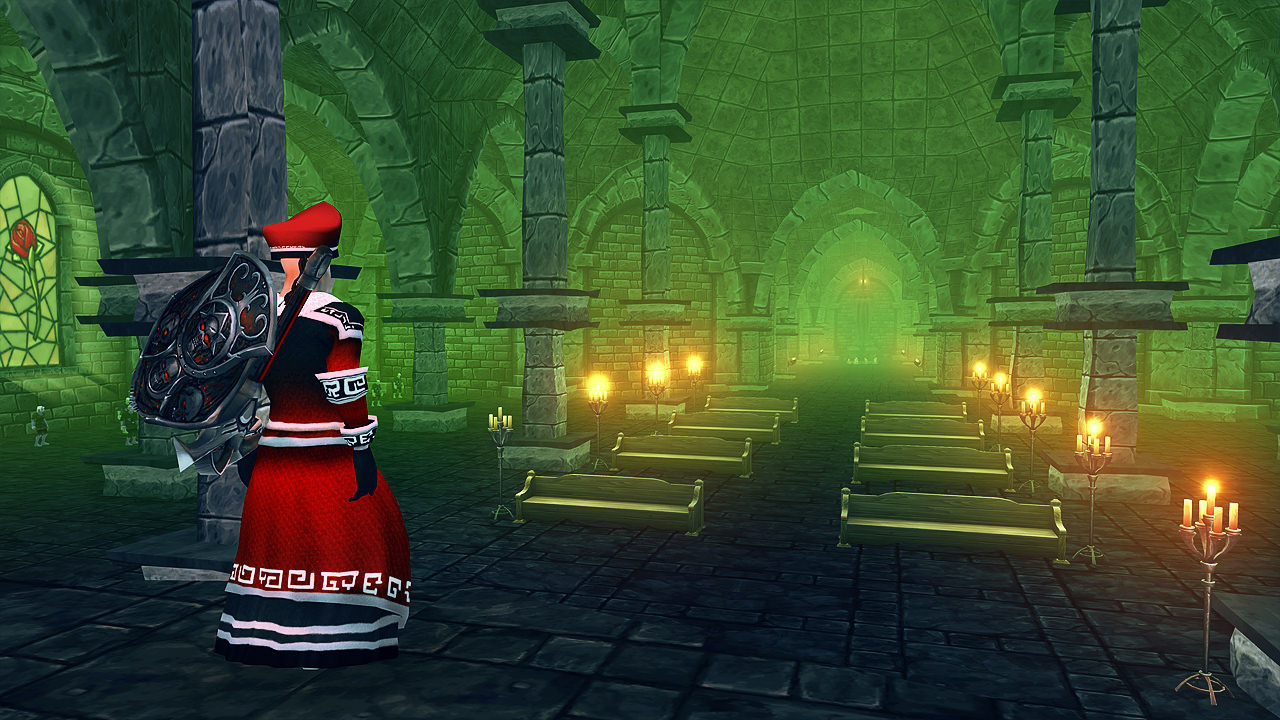 We're sorry to interrupt your Friday with some bad news, but here we go. If you play Villagers & Heroes and use the same password email combination anywhere else, you're going to want to start changing those passwords.
According to an announcement posted on the game's forums by one of the developers, there was a breach yesterday around 2:45 pm Pacific time. The announcement doesn't explicitly state that the hacker obtained any information, but it does say that it's possible they snagged everyone's emails.
The post goes on to assure that passwords are encrypted so the hacker can't access the accounts. But, just to be safe, they suggest you change them anyway. Players shouldn't have to worry about their real names, addresses, or credit card information, as none of that is stored on the servers.
Based on the rest of the post it seems like there might have been some issue with accounts and characters being affected, but the developer notes that all accounts and characters are backed up and restorable.