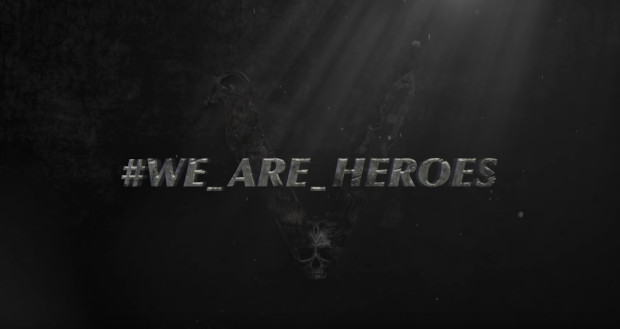 Recently, with the game's 8th anniversary on the way, the Vindictus team put out a call to fans to send them videos for their #WE_ARE_HEROES campaign. Fans were asked to show how the game has impacted their lives, after which, one lucky entry would be chosen to have their video shared with everyone.
As of today, that video has been shared. It's the story of two fans and how the game brought them together. It's a sweet video and a good reminder that no matter what social media might tell us, a lot of good comes from video games too.
It also seems like the Vindictus team isn't done celebrating its community just yet. With the release of this video, they've announced the next campaign — a guild promotion event titled "Show Off Your Guild." The event is currently live and will run until January 22. During that time players who are part of a guild can participate by following the instructions in the announcement.
For smaller guilds, it looks like this might be a good way to bring in some more members.