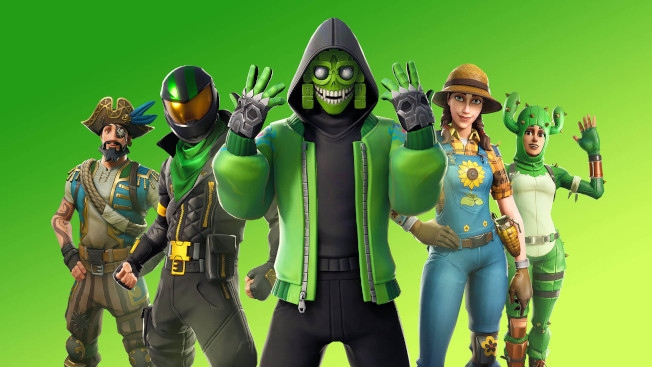 For all of you busy building neat things in Fortnite's Creative mode, Epic has a few guidelines they'd like you to follow if you're hoping to be featured. The company posted a bit of a followup to the guidelines initially posted back in March when the Creative Submission Form was introduced yesterday, noting that its to "better match [their] standards for featured content."
Basically, they've received so many submissions they needed to refine things a bit.
Among the requirements for submissions are that first and foremost, the submitted island must be a game. They can mix game types and feature almost any play mode, just so long as they're innovative. The devs would also like the maps to be accessible — although this does not mean players need to stick to creating everything in easy mode. The rules have to be understandable, though.
Apparently Epic would like the islands to be pretty-ish, and– this goes without saying, guys — players can't copy someone else's work. Of course, there's to be no inappropriate content or anything that could break copyright law. And… they don't want anyone putting in external links. For the most part, it all seems like fairly basic stuff.