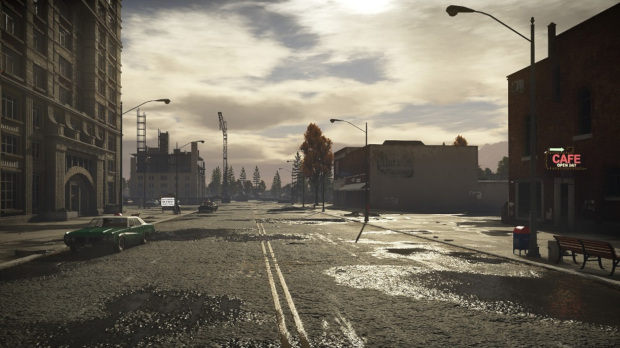 War Thunder's next big update is on the horizon and when it arrives, it will introduce a new location for ground battles: Alaska. Update 1.87 will add several new things to the game, including new planes and boats — detailed on the game's Steam page. But the biggest thing it will add is a new place for players to fight.
The new map is set in and around a small Alaskan town, and players shouldn't be shy about rolling through the middle of downtown to achieve their objective. In fact, the main focus of the battle will be strategic zones in the city. Although, combat in the wilder landscape surrounding the city will be taking place as well.
Players should consider where they choose to engage the enemy in the most strategic way possible, keeping in mind that it's fairly difficult to skirt around skyscrapers in a tank. That's not to say you can't try. Based on the images on the War Thunder site, the streets are definitely wide enough to handle tanks easily.