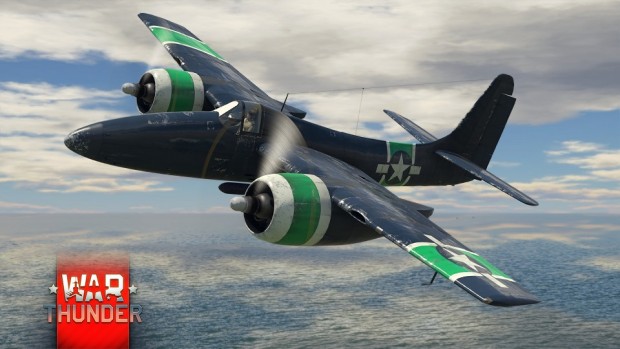 Operation S.U.M.M.E.R. is underway in War Thunder, giving tankers and pilots the chance to test new experimental vehicles and earn them for their garages, as well as other prizes.
By completing various daily tasks, players can earn Marks of Distinction. At the lower ends of the prize pool, they can earn "pin-up" decals and 3-D decorations. At 18 Marks, players can get either the German Fw 189 Uhu Light bomber or British Grant Mk.I Medium tank. For 36 Marks, you can get your hands on the U.S. F7F-3 Tigercat Heavy figher aircraft or Soviet KV-220 Heavy tank.
The promotion lasts until Aug. 22, and there are only a total of 40 Marks of Distinction available throughout the event, so if you want one of the high-end prizes, you'd better get going. Of course, you can also buy them with Golden Eagles, War Thunder's real-money currency. Nobody ever said war was cheap.