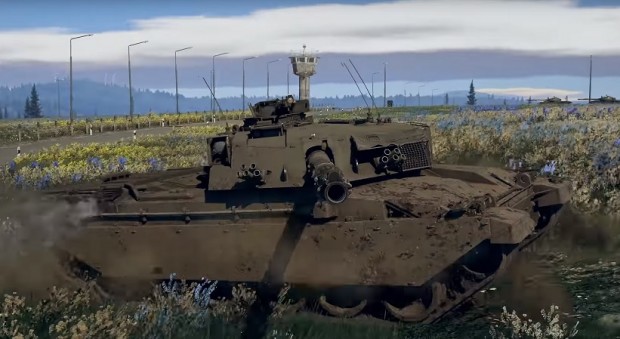 Last month, we got some insight into how Gaijin Entertainment was planning to pretty up War Thunder in its next update. Now, that update — 1.77, or Advancing Storm — is live, bringing with it a host of graphical and audio improvements.
Weather effects, lighting, anti-aliasing, and shadows all get the deluxe treatment in War Thunder's Dagor Engine, even to the point of leaving puddles after a rainstorm. Taking advantage of those new graphical improvements are a few new vehicles: five tanks from the '70s and '80s and three planes, including one created by a player via War Thunder's Revenue Share program.
For more details on War Thunder's Advancing Storm update, check out the summary or the full list of changes on the website.