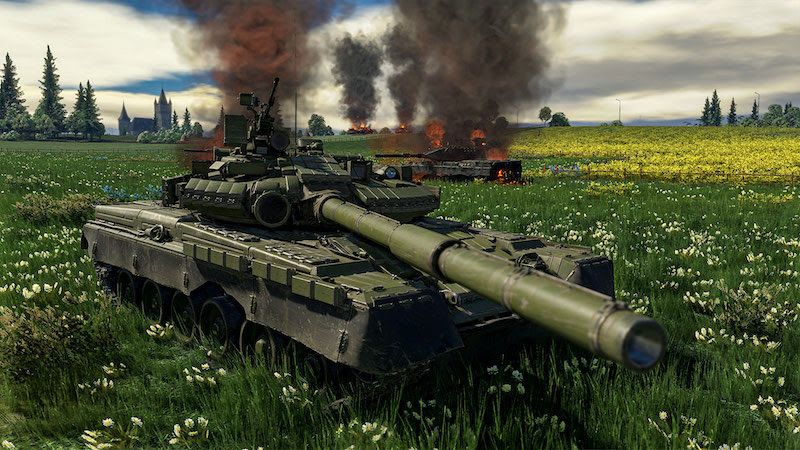 The World War is on in War Thunder, kicking off with the "Road to the West" season that adds two new historical maps and a pair of new premium vehicles that players can earn in-game. As we detailed during last week's announcement, those maps are based on a historical battle and a "what-if" alternate history scenario, while the two new vehicles are the Soviet IL-2 (M-82) plane and M60 AMBT tank. You can earn both by completing a series of challenges in the game.
If you're not familiar with World War mode, here's the primer from Gaijin Entertainment:
In World War mode, large squadrons can fight against each other in various operations, with each battle potentially bringing them closer to victory. For players who aren't squadron members, World War mode opens many new mission types with special rules and rewards. All players who have achieved rank III are able to participate in World War battles.
Learn more about World War mode and the new season on the War Thunder site.