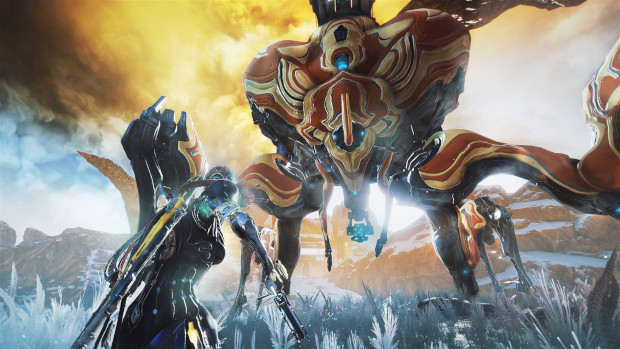 Warframe is joining the lineup of games on the Discord Store and an exclusive pack is being made available to those who elect to download the game from the store.
The Reverence Pack includes three skins for each of the starter Warframes, 440 Platinum, and boosters. The entire lineup is as follows:
440 Platinum
Exclusive Excalibur Amethyst Skin
Exclusive Mag Amethyst Skin
Exclusive Volt Amethyst Skin
7-day Resource Booster
7-day Affinity Booster
7-day Credit Booster
Note that regular Discord users will need to pay for the pack while Nitro users will get it for free.