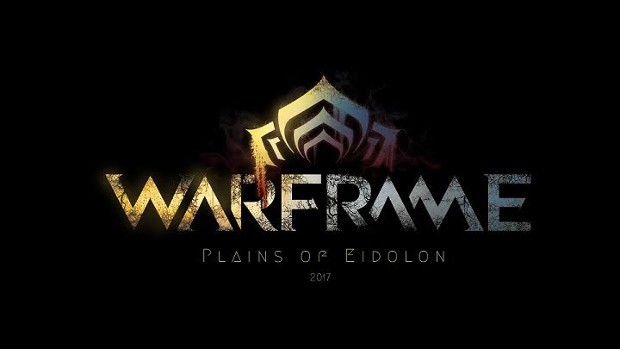 Warframe's next update, Plains of Eidolon, will give players their first ever opportunity to explore open landscapes as they would in a more RPG-style game. It adds a completely new and explorable zone filled with new creatures and enemies. The zone features a day/night cycle and offers players the chance to experience and all new story via the NPC characters that inhabit it.
In addition to the new PvE-centric content, players can also look forward to a new Warframe which is assembled via missions. In fact, the missions in this update give players the chance to not only discover new things but assemble weapons as well. And, for an added bonus, there will be a need to use an Archwing for air travel and battle.
In additional news, the developers held an AMA on Reddit earlier today. Not all the questions or answers are about the update itself, but there's a good bit of information there to check out.