Digital Extremes has started the information download on what space ninjas can expect from Warframe this year and it looks like players aren't going to be disappointed. If you missed the Warframe live stream, sit back and relax for an hour and check out Tenno Live 2015. If you enjoy the free-to-play game, you won't be disappointed.
Don't worry. If you just want some of the highlights, I'll break them down for you. First, a new Warframe. Inspired by dragons, the Chroma Warframe is slated to be released in Update 16. Volt will also be getting the gilded Prime treatment soon. On the flip side, the Sentients will be introduced as a new enemy faction.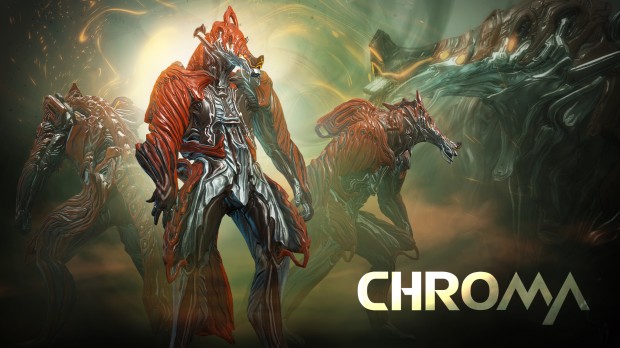 Parkour is making a comeback as the system is being revamped a bit with more moves, weapons, and swag moves. The Tombs of the Sentient video above gives you a sneak peek at what to expect. A new Sanctuary area will be added and PvP fans may be happy to hear that a new "Capture the Flag" type PvP mode will be introduced this year as well.
If you want to stay up to date on what is being added to Warframe and when, check out the bi-weekly stream on their official Twitch page. The next one airs on March 20th at 2 PM Eastern Time.
Until then, enjoy the Rise of the Bunny!