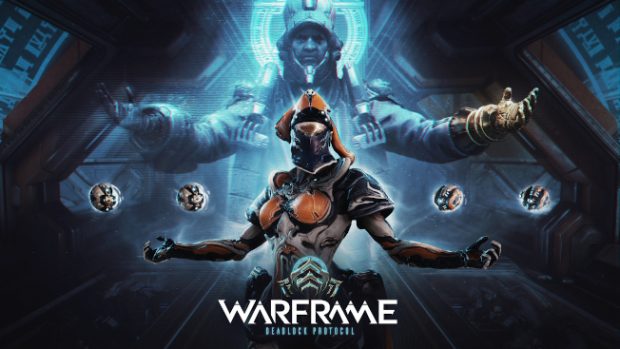 The Deadlock Protocol update is going to take a little longer to hit Warframe, according to a post on the game's forums. The update was tentatively scheduled to hit PC sometime this week — with a "delay buffer" for sometime in June. As it turns out, the buffer ended up being needed.
At present, Digital Extremes hasn't declared an specific day in June for the release. Instead, they've simply explained that they'll need to be delaying the push in order to completely ready the new content for release and wanted to make sure players were kept informed.
Those wanting to keep track of the update's progress will likely want to keep an eye on the forum thread. The dev team is mostly likely to keep everyone informed from there.