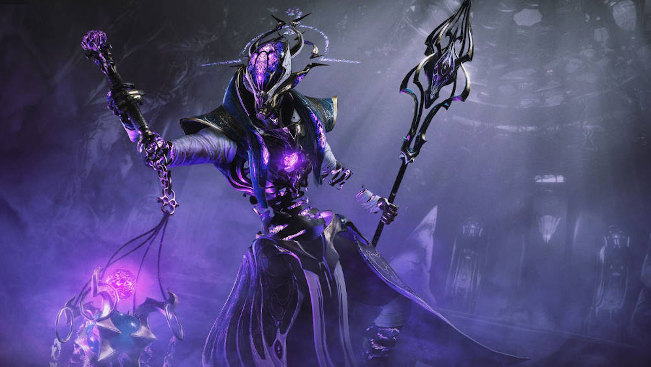 A bit over two weeks after it released on PC, Warframe's Saint of Altra update has finally arrived on Xbox One, PlayStation 4, and Switch. The musical update hit all three platforms today introducing the game's 41st Warframe, Gauss.
Now, players on all three consoles can experiment with the Shawzin emote, learning and creating their own small songs. They'll also have a new way to move around the map using the kinetic abilities available to Gauss.
Other new features included in the update include the ability for players to create links to their favorite Warframes or mods and share them in chat. Players can also now increase their Riven Slots from 90 to 120.