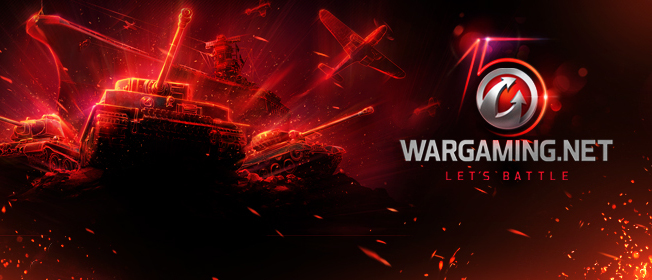 Today, Wargaming — the developers of World of War(stuff) games — announced a partnership with Ukrainian developers Frag Lab. Together the companies plan to develop a free-to-play next-gen shooter using Amazon Web Services project, Amazon GameLift server hosting, and the Amazon Lumberyard game engine.
The partnership brings Wargaming.net together with a new studio comprised of developers that previously worked on the Crysis franchise, Battlefield 2, and Warface. The upcoming project is the brainchild of Frag Lab, who approached Wargaming about working together.
The developers believe that the two company's combined knowledge, as well as the solutions provided by Amazon Game Tech, will allow them to create the best possible free-to-play shooter.
Unfortunately, the companies haven't provided any other information on the game itself, but the announcement does promise more information later this year.