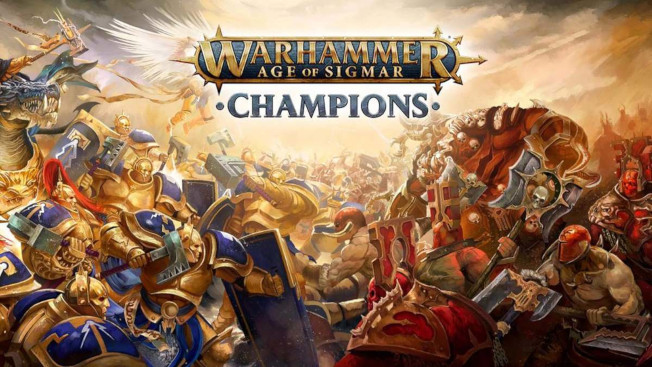 PlayFusion and Games Workshop's free-to-play Warhammer-based TCG Warhammer Age of Sigmar: Champions is on its way to the Nintendo Switch. This will be the first TCG to hit Nintendo's console and will feature true cross-play between digital and physical versions allowing players to scan physical cards into their Switch collection.
Included in the Nintendo Switch version will be a single-player adventure titled Realm Trials. This will boast dozens of hours of content. Players can also participate in a new battle mode titled Arena of Echoes.
More information about Warhammer Age of Sigmar: Champions can be found on the game's official site. If you don't have a Switch or would rather play it on another platform, the game is also available on mobile devices and via Steam.