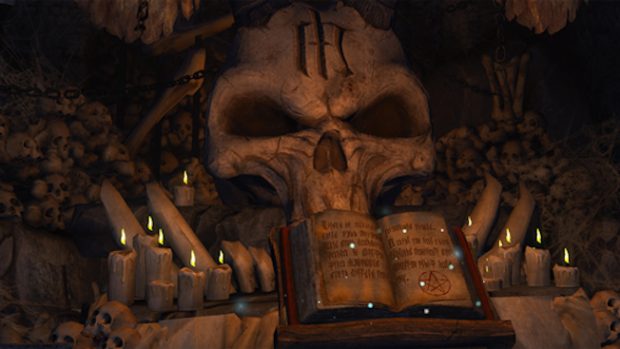 A new event has kicked off in Neverwinter taking players into the depths of Hell. The Hell pit is the first of many events planned throughout the year and is designed for those with a taste for combat — particularly arena-style combat in which players take on wave after wave of enemies.
The event launches today and lasts until January 30. During this time, players can take on the challenge as many times as they like, however, only one successful attempt will count each day — giving players up to 21 successes. Just keep in mind that every 7th success will cause the difficulty level to increase. The good news is that 21 successful attempts are not required in order to receive rewards, however 14 is the target you want to achieve.
In order to participate, players must be level 80 with an item level of 18,000. To read over all the rules and check out the list of rewards, head over to the Neverwinter site.