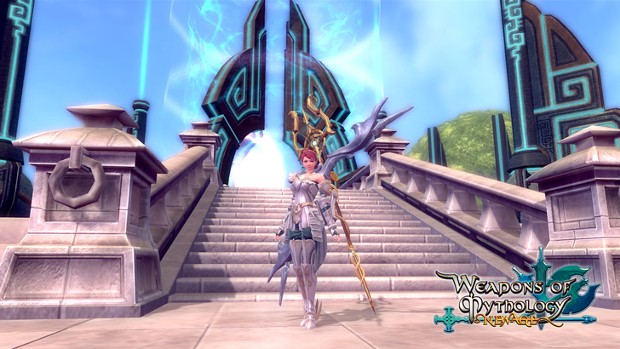 IDC/Games' Weapons of Mythology: New Age entered open beta today. The free-to-play MMORPG — available on both the IDC/Games site and Steam — is now open to everyone and available in six languages: English, Spanish, French, Italian, and Polish.
To download the game from the IDC/Games site, you can use one of the two links available in the download client post on the game's site.
As of this writing, the game's Steam page does not seem to be available. So, if you're hoping to add the game to your library, you'll want to keep an eye open for it.