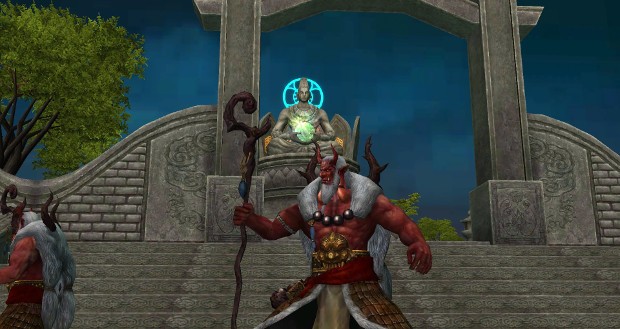 Metin 2, an action MMO originally released in 2004 is finally returning to the West — via Steam. So far, the Steam release has received mixed reviews from players, with some complaining that it's missing common Steam-related features such as a global server, achievements, and other mainstay features. There are also apparently Game Guard related issues to worry about.
Those that are offering better reviews seem to be those who played the game upon its first release and are fairly nostalgic about the whole thing. What this likely means is that if you played the game before and liked it, you'll just be excited to have it back. Otherwise, it seems iffy.
That said, the game is free-to-play and doesn't currently appear to have any DLC costs involved. You can check it out on the official Steam page.