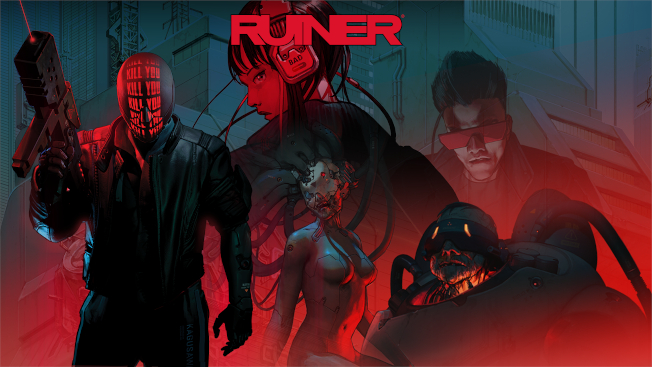 October is over and that means an end to the horror game freebies at the Epic Games Store. But, there are other games to be had. This week, the store is offering up Vlambeer's Nuclear Throne and Devolver Digital's Ruiner. The former is a post-apocalyptic roguelike shooter that would generally run you about $12. In the game, players fight their way through a post-human wasteland using powerful weapons. Apparently they also need to collect radiation to use to mutate themselves for more abilities.
As for Ruiner, it's a cyberpunk shooter set in the year 2091. Players take on a corrupt system and rescue their kidnapped brother with the help of a hacker friend. The game offers all the classic cyberpunk tropes, including high-tech weapons, augmentation options, and more. Normally, Ruiner runs about $20.
Between the two of them, it's not a bad deal if you're in the mood for something new to play this weekend.