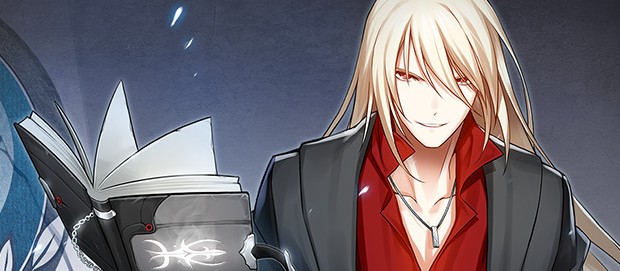 As promised two weeks ago, the new Closers update landed today, bringing with it the new Wildhüter content — including the magical new character Wolfgang, and German localization.
Wolfgang arrives with a level cap set at 80 and his own story content. A new leveling area and related Wildhüter content will be arriving at a later date. We're not sure exactly when that is, as the devs have simply stated "soon". When it does arrive it will include somewhat restricted dungeons. Black Lambs and Wolf Dog characters will not be able to enter. On the other hand, Wildhüters can't enter Black Lamb or Wolf Dog operation area dungeons. So I guess it's all fair.
To celebrate Wolfgang's arrival — as well as the added localization, En Masse is holding several events ranging from simple log-in events to dungeon completion events. There's even a new and returning player event taking place. Basically, there's a whole lot of goodies being given out right now.