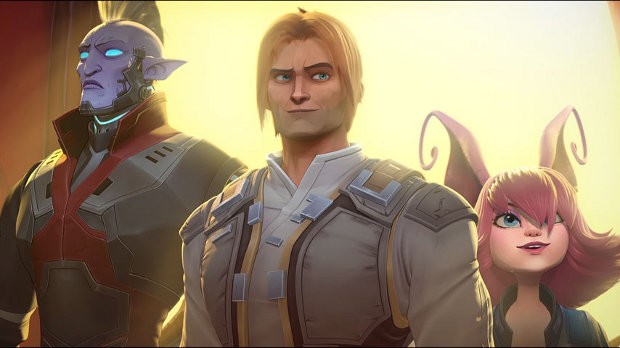 An official date for the release of WildStar on Steam has been announced by the free-to-play game's developer Carbine. As of June 9th, players will be able to jump into the game via the popular digital store.
In conjunction with the Steam release, the developer is offering new bundles through the platform's store page. Similar bundles will be available in the In-Game Store as well — just in case you might not be interested in logging in via Steam. These bundles include cosmetic items, pets, mounts, and more.
More information on the Steam launch and the bundles can be found on the game's Steam page.