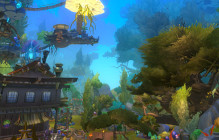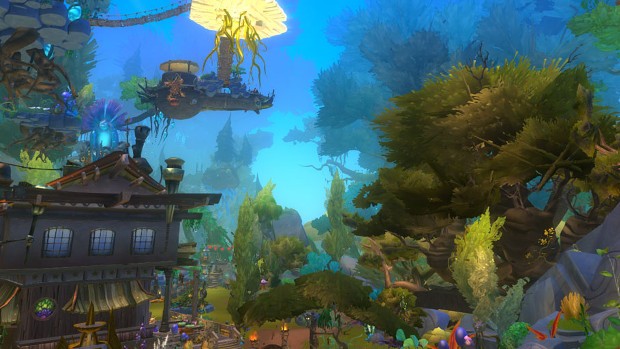 Today is the day… when all homeowners in WildStar can get to know their neighbors. The awaited Homecoming update has arrived, and with it the new Community feature. This new social housing feature allows players to move their homes to a shared neighborhood.
Since this is a pretty big deal, the WildStar team has planned a new (monthly) event and a contest to go along with it. The event, titled "Residential Renovation" will run one week every month. Players will be asked to participate in housing activities in exchange for home decor upgrades. The contest, "Community Showdown" will allow communities of 5 Housing plots to create the perfect neighborhood in exchange for prizes. The first of the monthly events will kick off September 15 at 10 am Pacific while the contest is already up and running.
In addition to the housing-related content, the update also expands on Prime content with the elevation of two more instances to Prime status. Details on this and general patch notes are available on the WildStar site.