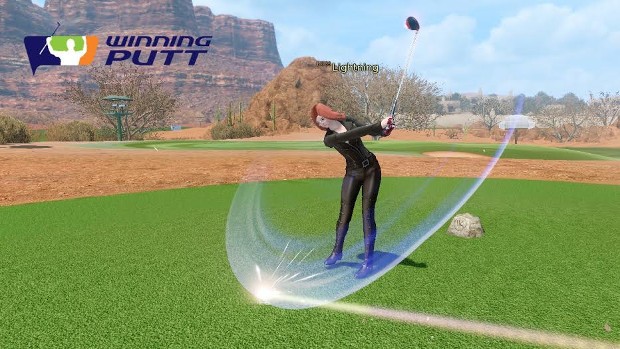 Another update has dropped for Bandai Namco's free-to-play golf game, Winning Putt. The update adds quite a bit of new content to the game. Players currently involved in the Open Beta can look forward to new quests, club sets, and game optimizations as well as a level increase to 35.
New missions are now available for level 30+ players on Seven Angels, Wildstone, and Plumeria at night. These will also offer new achievements for players to earn.
More information on the update is available on the Winning Putt site.