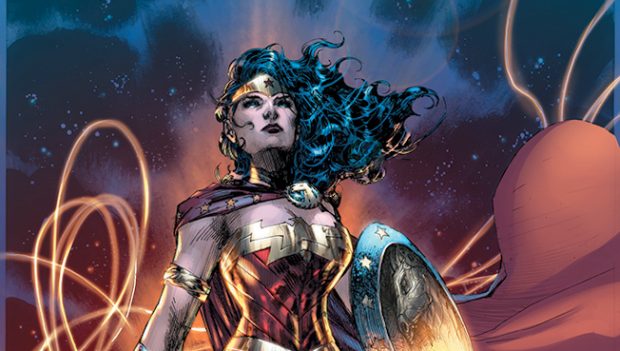 In August, Wonder Woman will face the gods in an effort to save DC Universe Online's multiverse. The game's next content update, Episode 38: Wonderverse, sees the various universes of the multiverse merging together thanks to the collapse of the Source Wall — which has also destoryed the Sphere of the Gods. To repair the Sphere, the gods — both old and new — are seeking pieces of the wall in order to reclaim their power.
Unfortunately for them, Wonder Woman is also seeking the fragments to repair the source wall, and she's willing to fight the gods to get them. Of course, she'll need help and that's where the players come in.
Although, it may not be as simple as just taking down some gods. It's possible that other powers are playing their own game in the background.
Episode 38: Wonderverse is scheduled to launch this August on PC, Playstation 4, Xbox One, and Nintendo Switch.