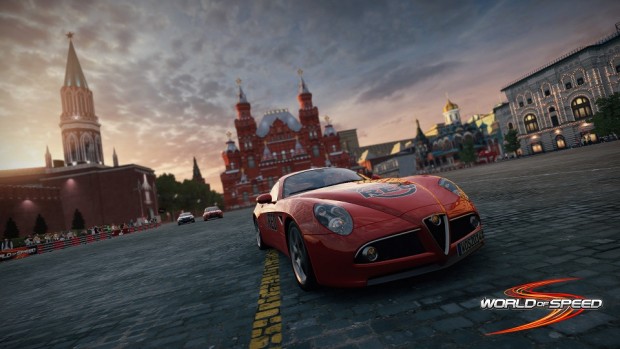 It's been a long time coming, but free-to-play multiplayer racing title World of Speed is almost ready to hoist the checkered flag. Dev GhostRider posted a message to the game's Steam page last Friday saying that paid early access was almost over and open beta was imminent.
To reach that milestone, the team addressed a memory leak and fixed a UI issue that was causing crashes. The current focus is on bringing the Profile feature to the game along with various gameplay tweaks and adjustments. Once those are online, it'll be just about time for open beta, meant to provide "exciting and satisfying gaming experience and comfortable means of social interactions like global or group chats and friend lists."
We've been covering World of Speed since the beginning, back when it was first published by My.com. Spunkify got a long look at the game four years ago, and it sounded pretty cool, but a lot has likely changed in the meantime. Here's hoping it can still hold true to that original vision.