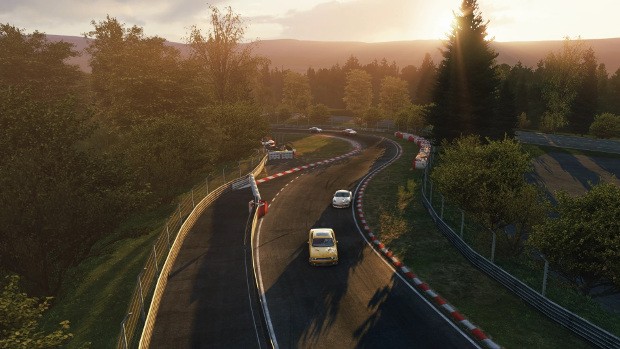 Saber Interactive and Mad Dog Games' free-to-play racing game World of Speed will be entering Early Access On Steam in just a day. Fans of high-end racing cars should be excited to hop into the game on Wednesday, as not only will they get to play a bit earlier than everyone else, they'll also receive a few rewards, including:
5000 Credits (standard game currency)
500 Diamonds (premium game currency)
15 Days of Premium Account (an amount of received credits, experience and dealer reputation is increased to 150%)
The developers are offering three packs for purchase — each apparently offering a different car. However, prices for these have yet to be posted, so it'll be a little hard to gauge the value at the moment.