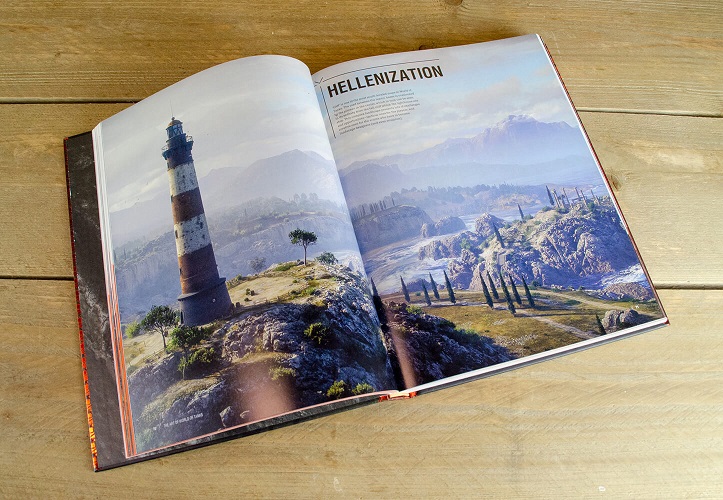 I love a good art book, and we've profiled several here (like this one and this one) on MMOBomb. We've even seen World of Tanks art books in the past, and now Wargaming has another in production, this one celebrating its premier game's 10th anniversary.
Created in conjunction with international book publisher Cook and Becker, The Art of World of Tanks comes in two versions: a Collector's Edition, limited to 1,750 copies, and a Standard Hardback Edition. Both include 300 pages' worth of images and information, wrapped up on a copper foil-stamped cover, as well as some in-game bonuses, such as premium time and bonuses. The Collector's Edition comes in a custom steel box and includes a dog tag (which has a code for the in-game items stamped on it), a 10th Anniversary World of Tanks medal, and a screen print of the 10th Anniversary IS-7 Granite tank.
You can purchase the art books in the Wargaming shop. The Standard Edition goes for $39.50, while the Collector's Edition is $99.95.