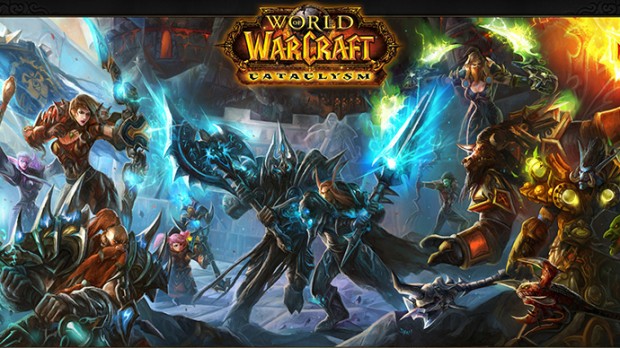 …but it was a tidy bit of speculation for a few days, wasn't it?
Blizzard Community Manager Bashiok clarified things a bit on the official forums today, saying that the datamined "Veteran's Edition" wasn't a hidden upcoming free-to-play option, as some speculated, but rather a way for veteran players to get back into the game for free.
To summarize, when patch 6.1 hits, anyone who has previously had an account and subscription will be able to log into the game for free, with restrictions identical to that of a Starter Edition account, with the ability for sub-level-20 characters to join guilds. So it's really not much more free-to-play than it ever has been; you just don't have to create a new Starter account to kick around for free if you're a former player.
I'll probably jump back into WoW for a bit to look around when this goes live. How about you?