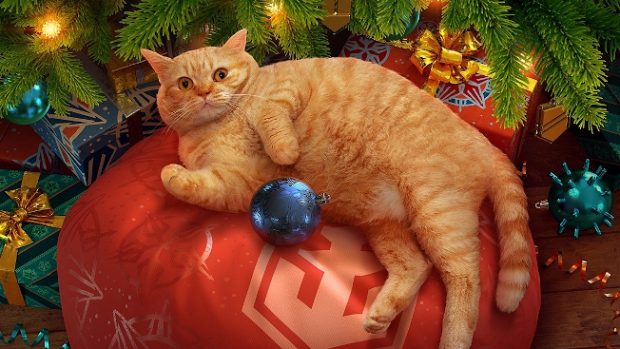 If you thought the holidays were over in World of Warships, apparently they aren't. Although, it seems they will be coming to a close soon enough as the latest post on the game's site encourages players to hurry up and finish those holiday Directives, collect Snowflakes, and complete other things associated with the event.
Players will definitely want to get on that too because there are a lot of rewards to be had for getting everything done — including everything from coal to gift containers, to a new Cruiser for collecting snowflakes or completing New Year Directives.
Those who obtain the new Cruiser VII Gorizia will unlock even more missions, which will result in even more rewards. The whole thing comes to an end on January 15, so those hoping to get their hands on all these goodies will need to hurry.